LEGACY OF An ancient CULTURE
This variety was introduced five hundred years ago to the coast of Peru and later to Chile and Argentina, where it is cultivated throughout the country, particularly in the region of Cuyo. Today it is considered native to the region since it is unknown in the Mediterranean. This variety has been selected over time for its great adaptation and qualitative potential. Mendoza has the largest cultivated surface area of Arauco trees, which, due to its characteristics, is the emblematic variety of Argentine olive growing.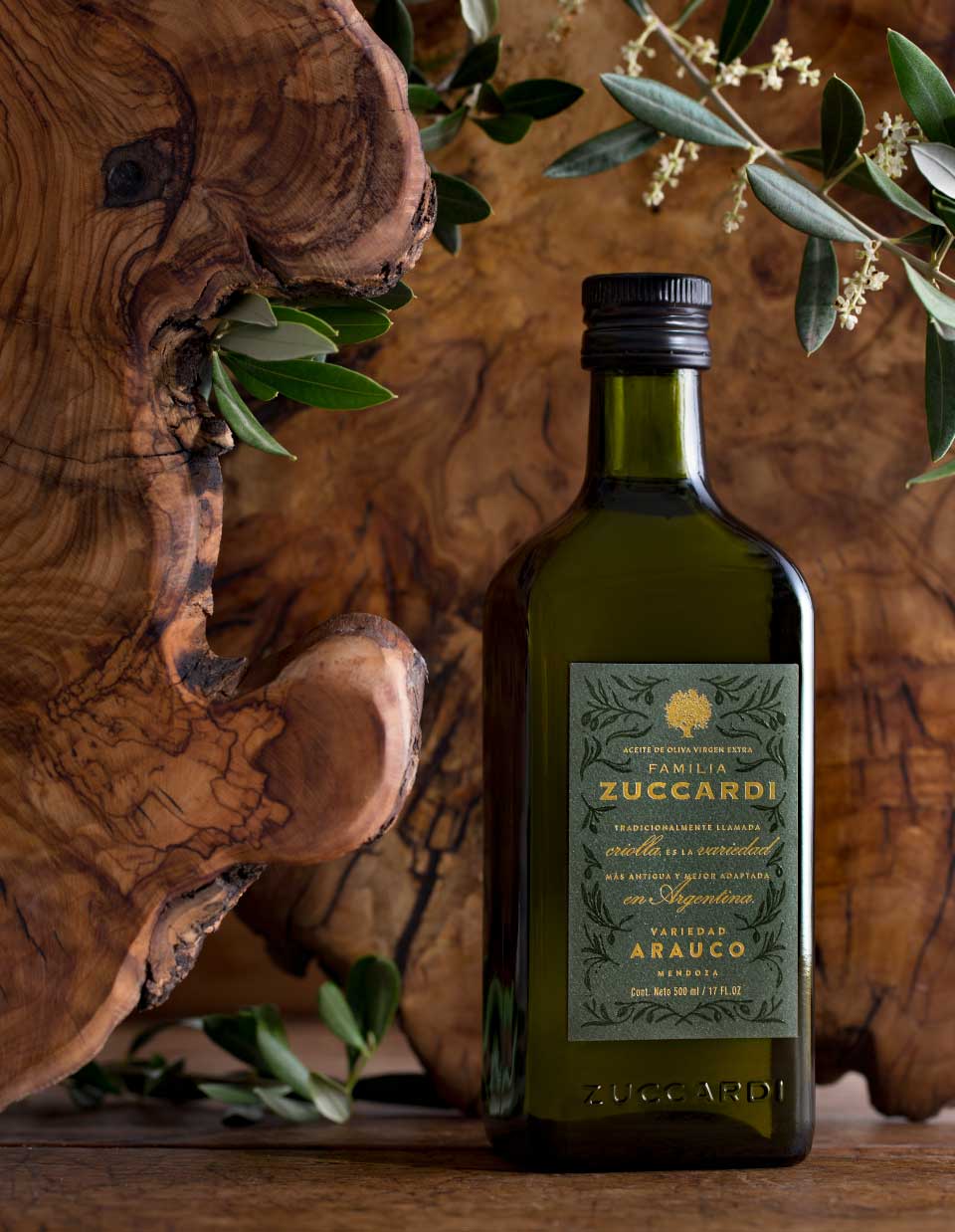 Arauco
Traditionally, the Arauco variety is called Criolla and used as table olives. In its oils, there are exceptional characteristics, a green profile, great freshness and intense fruitiness.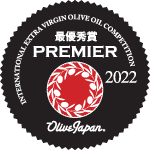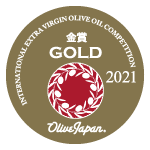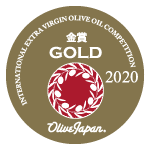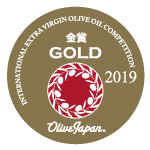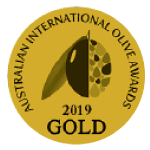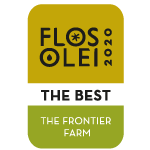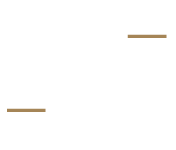 A late-ripening variety, it is harvested when it has just begun to ripen, which produces oils with a green profile and intense fruitiness. Notes of tomato, aromatic herbs, and apple stand out, among others. The high amount of antioxidants in this variety is expressed as balanced bitterness and spice of medium to high-intensity.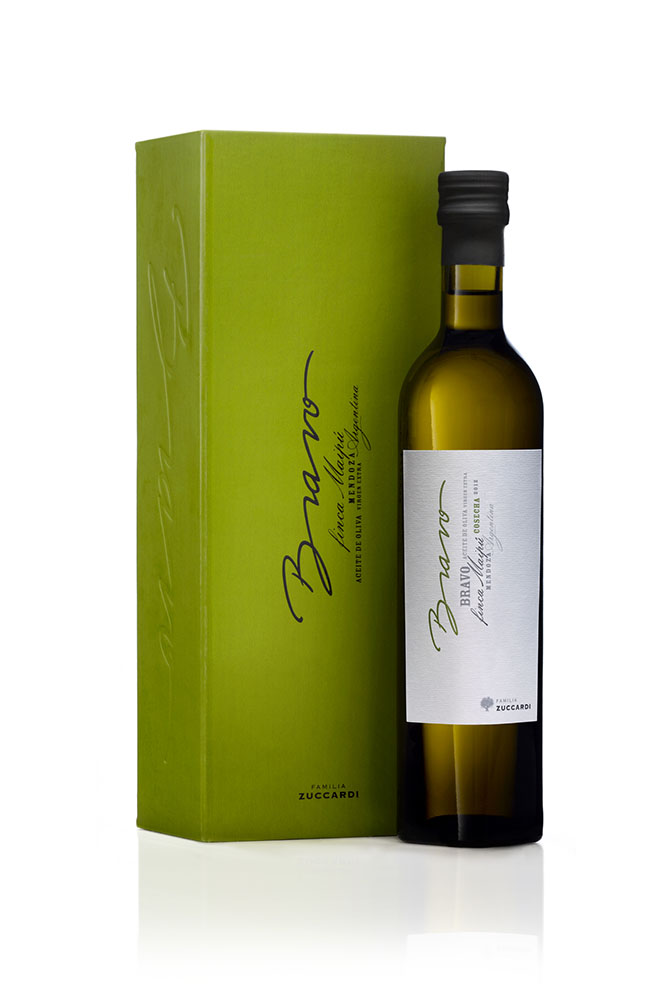 BRAVO
VARIETAL OLIVE OIL
Bravo is from our olive orchard in Maipú, where the agricultural and ecological conditions make it possible to enhance the unmistakable characteristics of the Arauco variety, which has been planted in the oldest olive orchards in Mendoza since the beginning of the 20th century.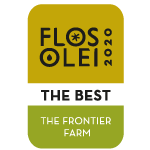 Recognition of the prestigious Italian guide to the 20 best producers worldwide, Familia Zuccardi receives the THE FRONTIER FÁRM award in recognition of the most dynamic and innovative producer in terms of quality outside the Mediterranean basin.
---